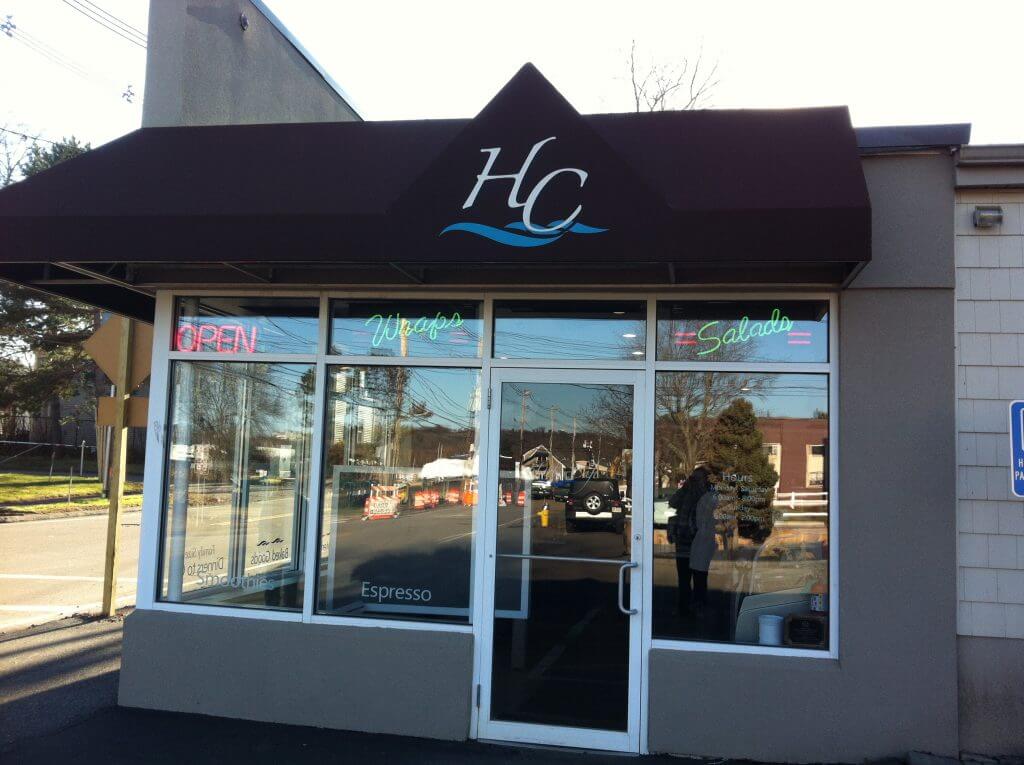 Signs It's Time for a New Awning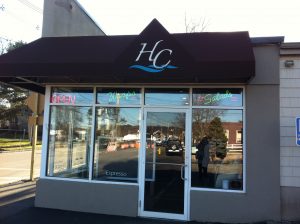 Does your business have an awning outside of the building, promoting the business name, hours, or phone number? Awnings can be a great marketing tool that you put up and can forget about but they'll still do their job. But, when was the last time you replaced yours? Since they are outside, awnings can get run down pretty quickly due to natural elements. Don't let your business be the business with "that terrible awning" – instead, replace it when you notice any of these signs.
Mold
Mold on your awning is not only unsightly and can deter customers from entering your establishment, but mold can be hazardous to your customers' health. If you notice mold on your awning, try utilizing a mold remover or call in a mold specialist. Due to the material of the awning, it's typically worth it to just replace the entire awning instead of dealing with the remediation process.
Sun Damage
Over time, your awning will start to fade from the damaging UV rays. This will leave it looking older than it probably is. Replacing the fabric of your awning is typically an easy process! 9 times out of 10, you'll be able to have replacement fabric constructed!
Detached from the Frame/Building
Awning detachment is common during storms and it's important to take down and replace your awning as soon as possible if this happens. The materials of an awning can be dangerous to both people walking by and people driving by your business and avoiding injury should be your number one priority!
Fabric Tearing/Ripping
The fabric of your awning can tear or rip from nearby trees, branches, and even from the weather. At Dawn's Sign Tech, we highly suggest replacing the fabric when this happens, stitching or patching the rip can look unprofessional. We want to ensure you're business is always looking it's best!
Frame Damage
Awning frames are extremely durable but can occasionally get damaged from heavy storms. If you are experiencing this, we suggest first repairing the frame but if it doesn't go back to its original self, replace it!
To learn more about our awning services, give us a call today at (978) 208-0012.